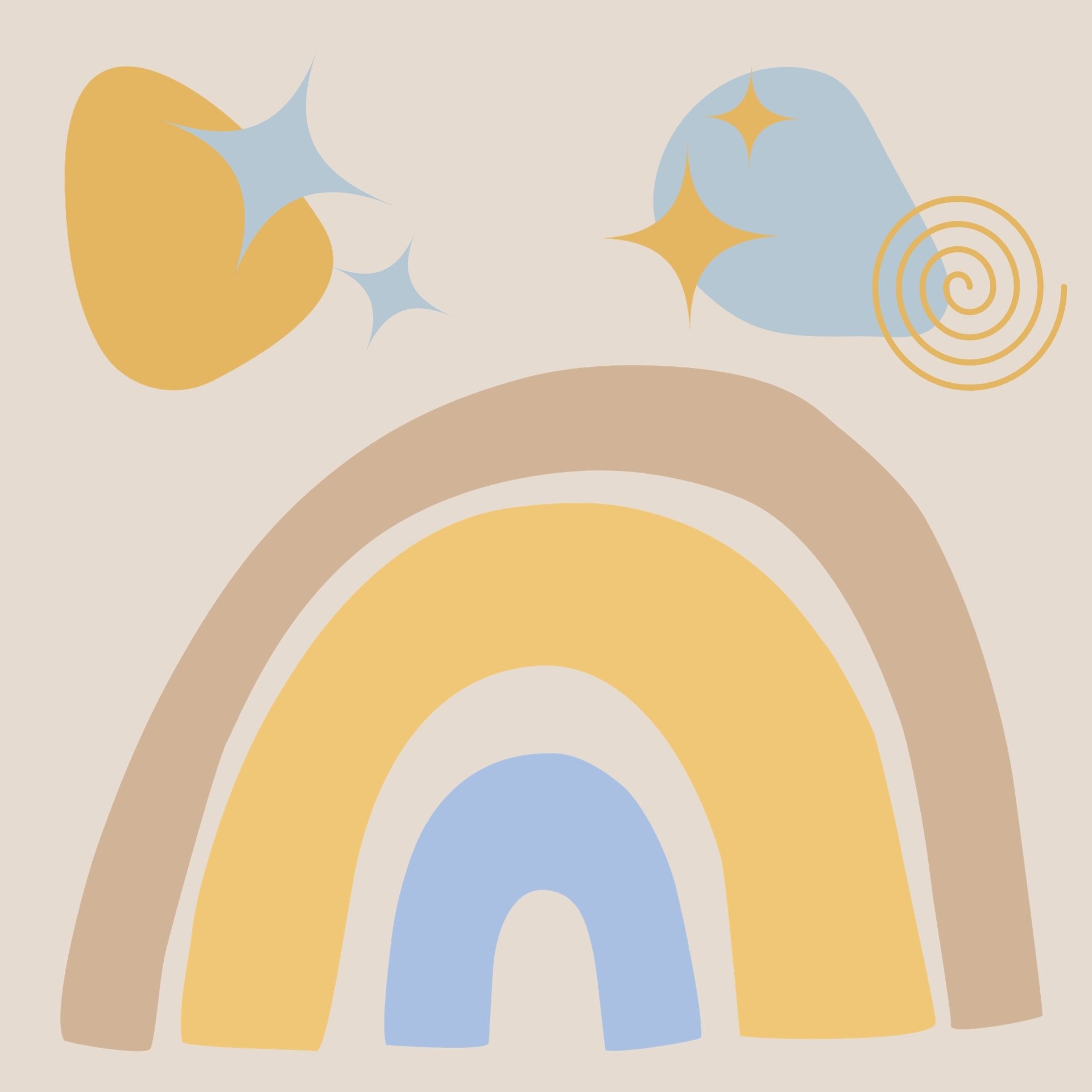 Privacy policy
Twinstory guarantees that the information you provide in this online store is used and stored securely. By using the services provided by this online store, you confirm that you agree with:
- information such as your name, surname, address, e-mail address, phone number, is necessary in order for us to confirm your order and prepare it on time and deliver it to the right address, so the buyer undertakes to provide correct information and allows it to be used for the purposes of order fulfillment
- We undertake not to transfer the information provided by the Buyer to third parties that are not related to your order. Your collected personal information remains with us. We use this information in order to provide services, to support them - to deliver goods to you, to contact you about orders or other questions, to notify you about the progress of your order or issue a VAT invoice, etc.
- the Buyer's personal information is processed based on the valid laws and regulations of the Republic of Lithuania. Without your consent, your personal data will not be used for purposes other than those listed, unless required by applicable laws or regulations.
- By submitting his personal data to us, the buyer agrees that we can collect, use and disclose personal data only for the above-mentioned purposes.
Data protection
Twinstory e-shop ensures that the personal data you provide is safe. Twinstory will always endeavor to protect information from unauthorized access, unauthorized alteration, disclosure or destruction.
Your continued use of our website services constitutes compliance with these rules. All disagreements and disputes shall be resolved through negotiation by contacting Twinstory. If an agreement cannot be reached, disputes are resolved according to the laws of the Republic of Lithuania.
All information in the e-store is regulated using a secure data transfer protocol - SSL.
Billing
In the Twinstory e-store, the prices are indicated with VAT. Payments are accepted through the PAYSERA and PAYPAL payment collection systems and when paying with a credit card after entering its details. After receiving the payment, the order will be prepared and executed within 1-3 days, we will inform you about this by the specified e-mail.
Shipping / Returns
Twinstory goods will be delivered by "Omniva" and "LP Express" post machines all over Lithuania within 1-3 days. We ship abroad via Lithuanian Post. If you receive a defective or damaged product, please contact us immediately. The item will be replaced or we will refund your money. For another delivery method or shipping abroad, please contact toma@twinstory.lt