I am Toma, mom of three wonderful kids. After the birth of twins Uvis and Vėja, I created the TWINSTORY blog, where I shared my motherhood experiences, advices, recommendations and thoughts. At the same time, a large support community grew up. After the birth of my third daughter, Uma, I was inspired to create MORE. This is how the desire arose to create something that makes children happy and helps mothers spend fun and useful time with their children, or maybe just have a free minute while they play.
I hope you will find the sincerity and all the love I put into creating TWINSTORY..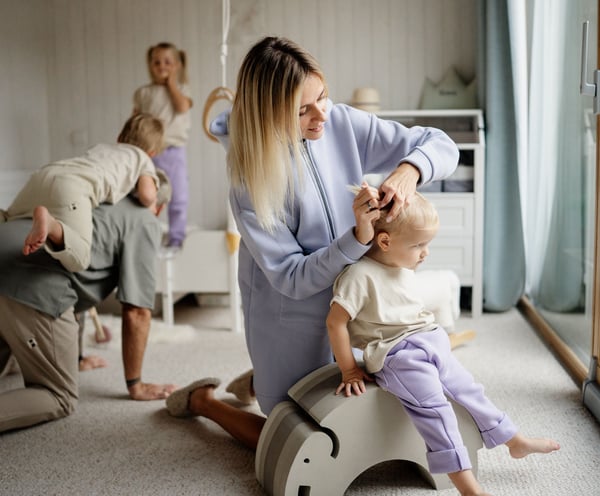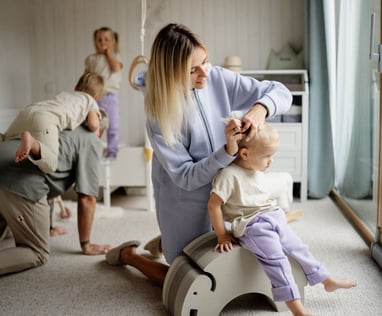 My biggest inspiration. Thanks to them, I became a mother and experienced the greatest lessons of life and experienced the truest LOVE. Our story is not simple. it's amazing..
Uvis and Vėja are my "rainbow babies", also known as children born after a miscarriage - the loss of a child, so the rainbow in Twinstory's 'attributes' is also not for nothing. My motherhood began with the dream of three children, but I never thought that this path would be full of difficult trials.. Long waiting, help, emotional and physical painful experiences, finally the loss of the long-awaited first child and trying to survive it. After I became pregnant, I had to fight not only for the children's lives, but also for my own. It seems that after overcoming the greatest difficulties, the twins came to this world too early and had to fight hard for life themselves. Their strength helped me too. And two years later, the sky gave us a miracle - we found out that we are expecting the third child of our dreams.
Children are my strength and the biggest inspiration to live and create..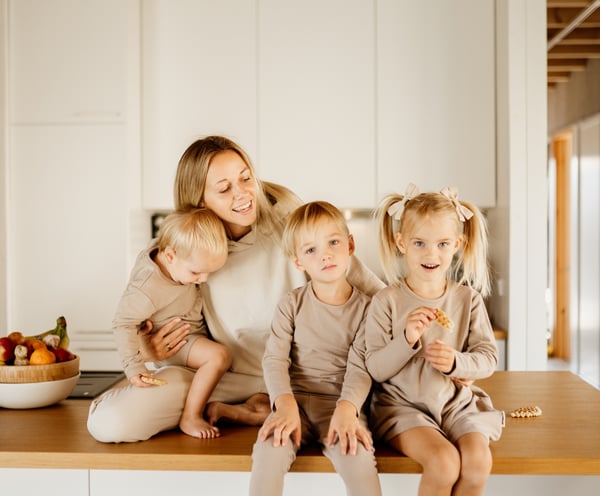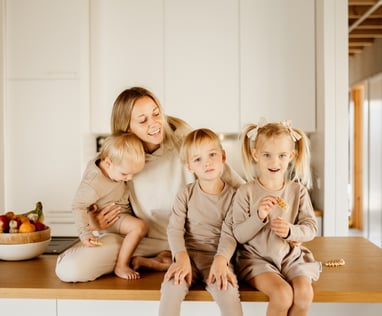 All that I created and you see here - I did it by myself. I didn't take the easy way out, so I studied, searched for answers, and tried again and again many times. I was always surrounded by my children while creating all this. Often, finding time for this project only after all three children are asleep, or sometimes rushing my work corner between games, cooking, feeding and other motherly duties.
My essential values ​​are sincerity and authenticity. I hope you will feel it.. My thoughts, feelings, my joy and fears, my excitement and desire, my every felt, melted, retrieved and touched product.
While creating the cards, I thought about the fact that there is no need for additional inconvenient storage boxes that only take up space, I wanted it to be easy to put them in a sewn bag and throw them in a backpack when traveling with a child. I wanted to find ways to use the most environmentally friendly methods and tools in their production. I sewed the first bag myself, colored the cut pieces of paper myself and laid out the visions and crocheted with all my heart to make it a reality.