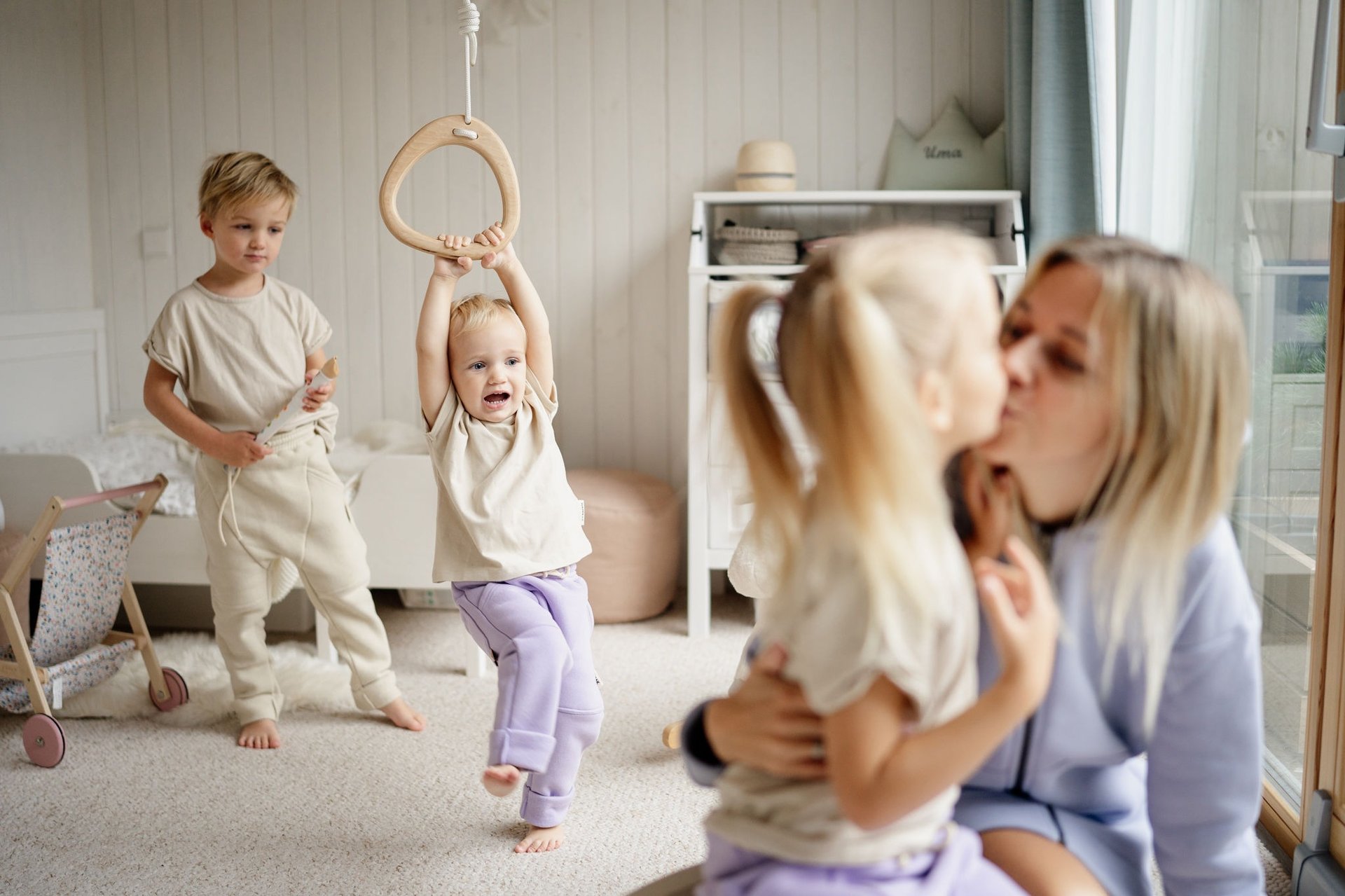 twinstory born from love..
Hi,
I am Toma, the mother of three wonderful children: Uvis, Vėja and Uma. I created TWINSTORY after the twins were born, and today, inspired by all three, I share what I created thanks to motherhood and with all the children around me..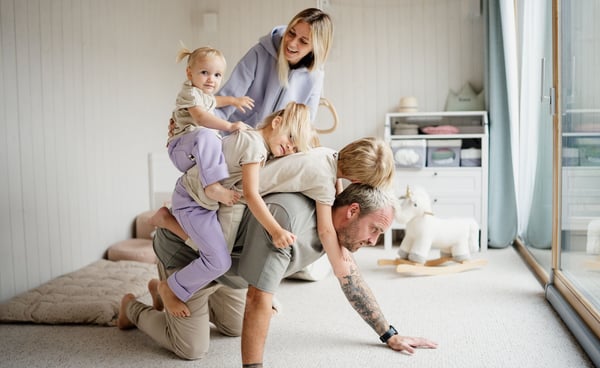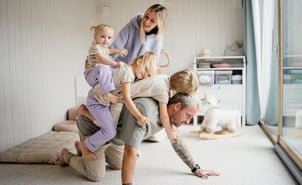 Learning cards

You can never have too much time with your kids, right? I have created educational flashcards for play, learning and discovery. Colors, shapes, numbers, weather.. and many possibilities!